We are solving America's


big benefits problem
Discover more about Pro Benefits Plus.
Average healthcare cost, per person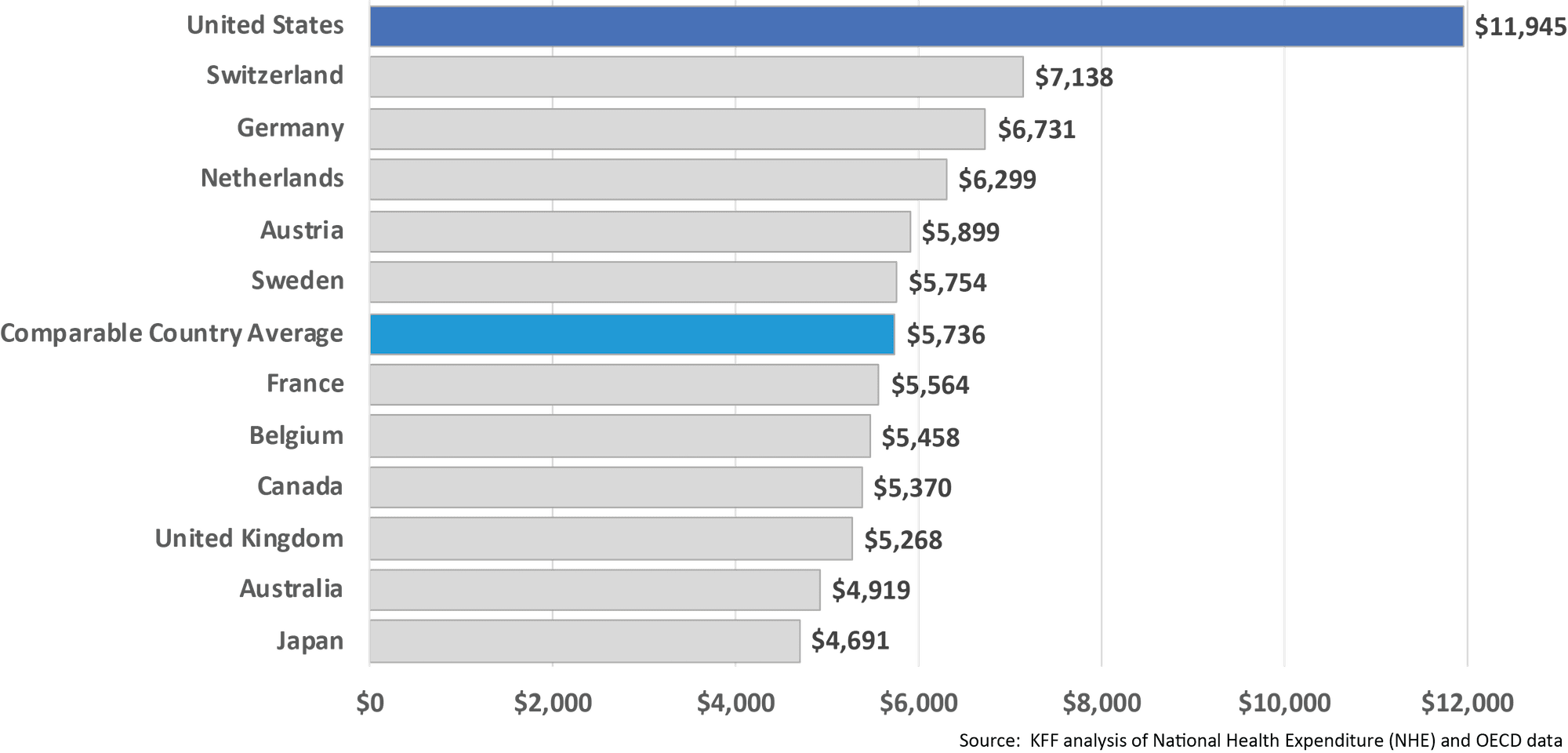 Our mission is clear: to improve healthcare for end-users by guiding businesses through the industry's systemic challenges.
From health plan confusion to pharmacy frustrations, the way healthcare works fundamentally needs to change. Together, we can create a trickle-up effect that transforms the healthcare industry from the ground up. By putting the employee first, we improve access, affordability, and outcomes for everyone involved. It's time to reshape the system and build a healthier, happier, more sustainable future.
National reach, with a local presence
Talk to a benefits expert
Talk to a benefits expert